Dear friends,
You don't need movie tickets or comic books to see heroes. Just glance around: ordinary Americans have always worked together to make extraordinary change in our country. It's what moves us forward toward a more perfect union.
50CAN's advocates across the country are shining examples of that commitment to a brighter future. From the shores of Hawaii to the vibrant streets of Miami, parents, students, teachers and everyday folks are working together to build the education systems of the future.
Together with your support in 2018, we secured 13 policy victories, including expanding teacher diversity in Connecticut, investing in computer science education in Hawaii and securing an historic investment in public charter schools in Georgia. We added our first city campaign and two new states to our network, including returning to our roots when ConnCAN joined the 50CAN network. We also grew community membership across our network by more than 1,000 people.
We are reminded year after year that we all go further when we're working together, and we look forward to partnering with you to build upon this success in the months and years to come.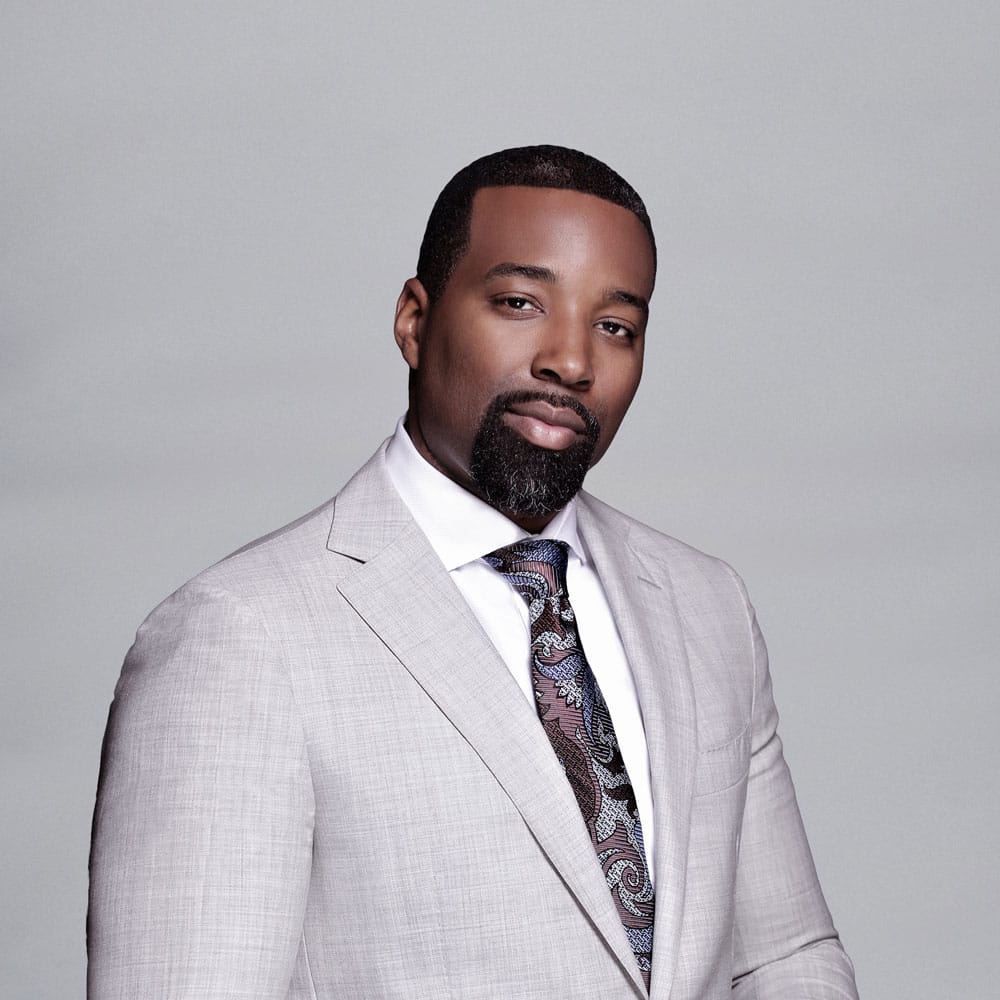 Pastor Michael Phillips
Board Chair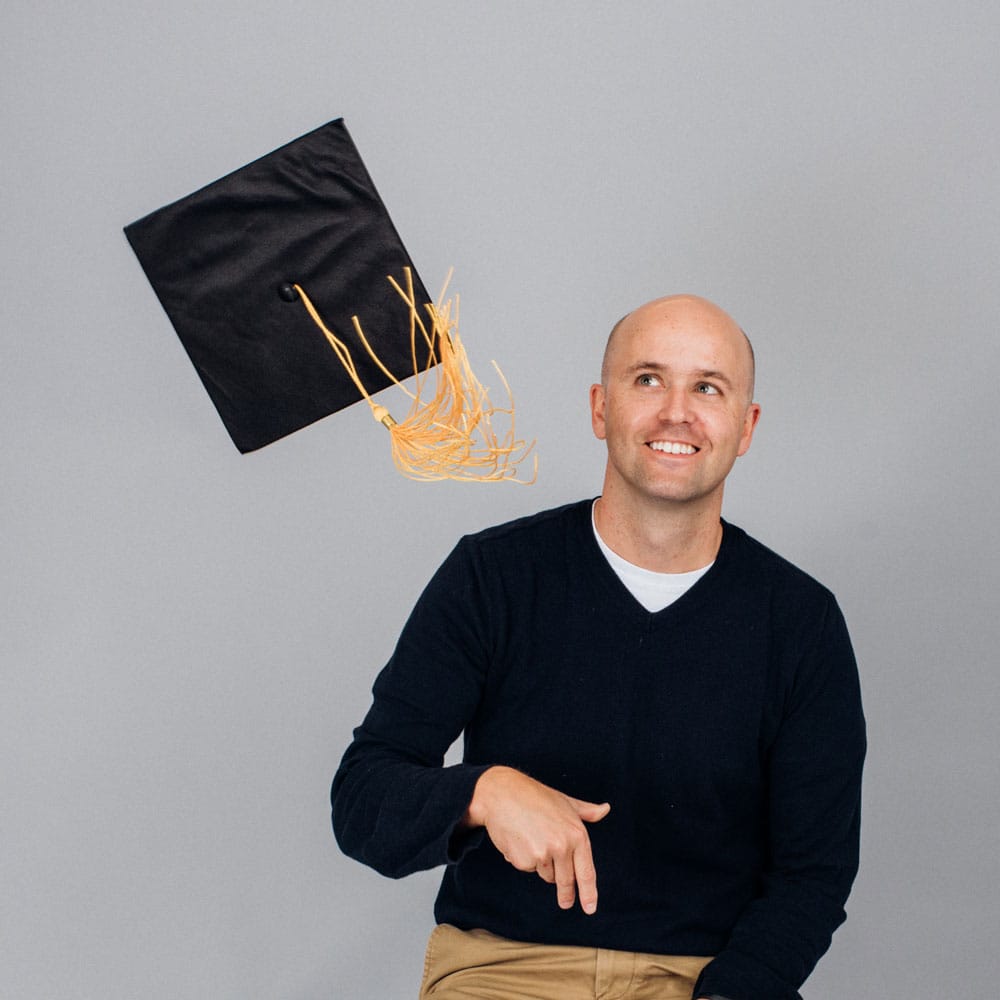 Marc Porter Magee
CEO and Founder